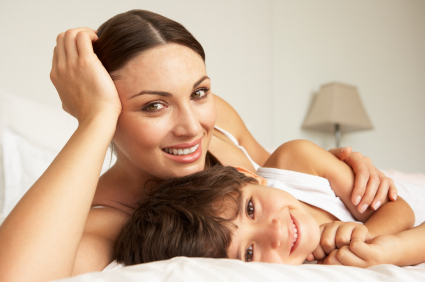 Welcome to Meditation for Mums!
Being a mum is the best job in the world, without a doubt. It is just the raw nature of motherhood that can lead you to feel isolated, stressed, insecure, exhausted, etc. All of these can create a mix of emotions which your body will respond to, but mostly bring a  sense of losing your self-balance.
In Meditation for Mums we teach a series of simple techniques that work mechanically to draw your attention inwards. They have the potential to free your mind of all limitation in order to experience the fullness of NOW, improving your clarity and focus, leading to a more efficient and enjoyable experience of all aspects of life, plus they will naturally enhance sleep quality, promoting an energetic and relaxed life.
These effortless tools will transform your perception of yourself and the world, enabling you to recognise the wonder of the Present Moment. Using fundamental emotions such as Praise, Gratitude, Love and Compassion they have the power to unfold your natural state of Being.
You can use these techniques with eyes closed and eyes open while out and about. There are no rules, or "do's" and "do not's" while using them.  These techniques can transform your relationship with yourself and all those around you. Having happy and content mums means a better chance of raising happy children.
These techniques are collectively known as Ascension Attitudes and are taught by qualified Teachers of the Ishayas' Ascension of the Brightpath organisation, there is no belief required and can be used by people of all ages, cultures and backgrounds.
During and after the course, guidance is available. There is no limit to this support as long as is needed, it will be there. The class can be repeated for free anywhere in the world without further fees. Meetings, retreats, workshops, news and more is available!